Text Ad in the Report
Text Ads appear between Sections in The Report. The cost is $50/day and $550/month.
All ads will be approved by CMR before publication.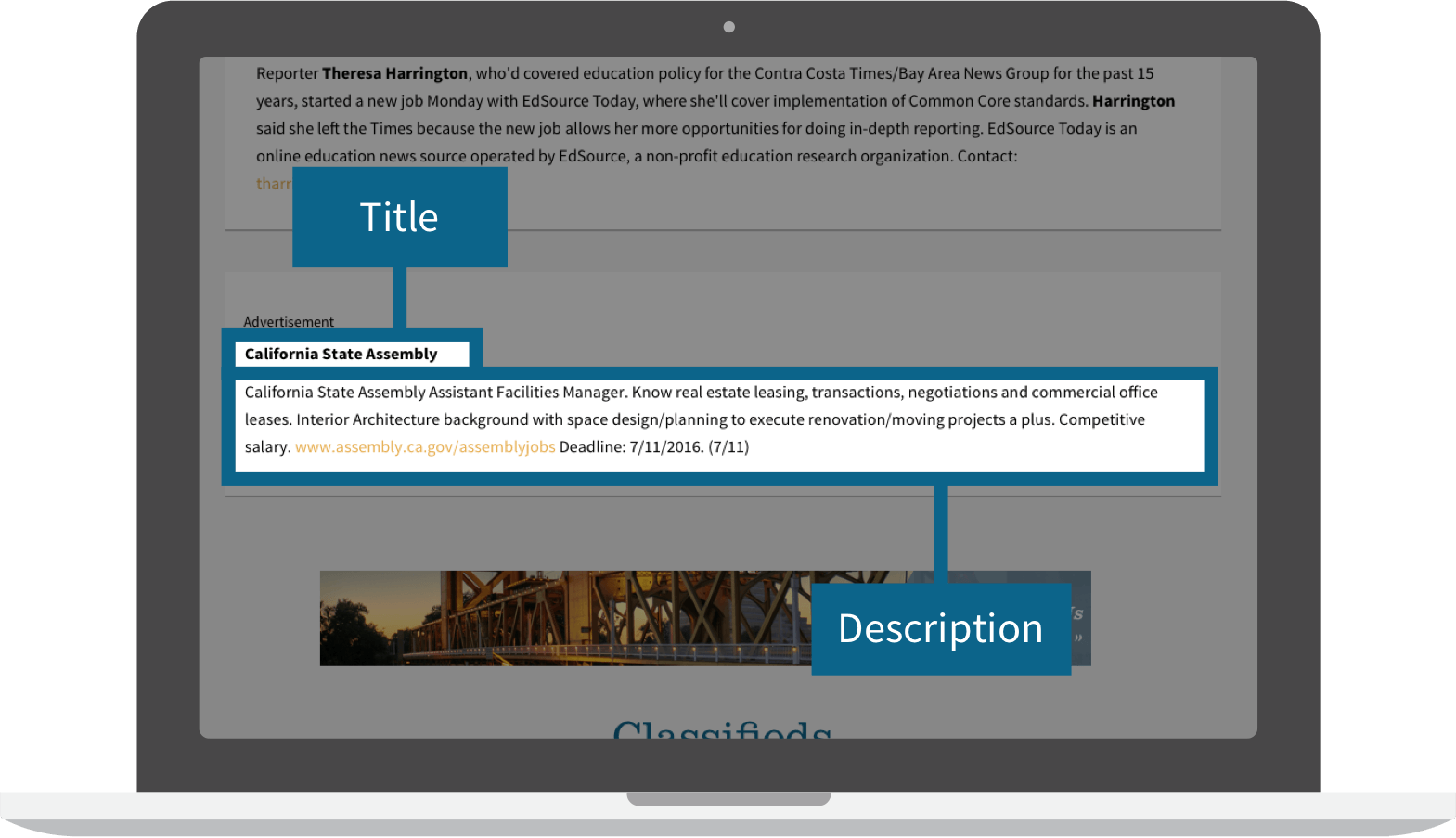 Directions and Requirements
Place a Title for your Text Ad.
Ads are limited to 300 characters. The text box has a character count. You may include links.
All ads must be approved before publication.
Payment, Approval, and Refunds
Pay with a credit card when the ad is placed. If the ad is not approved we will refund 100% of the amount.  
No refunds for pulling an ad before its expiration date.